Sciatica Treatment from Your Chiropractor in Los Angeles
Our chiropractor in Los Angeles notes that up to 4 of every 10 individuals eventually develop sciatica. Fortunately, our BAC To Health Chiropractic Lifestyle practice offers therapies that avoid surgery and medication to relieve sciatic pain.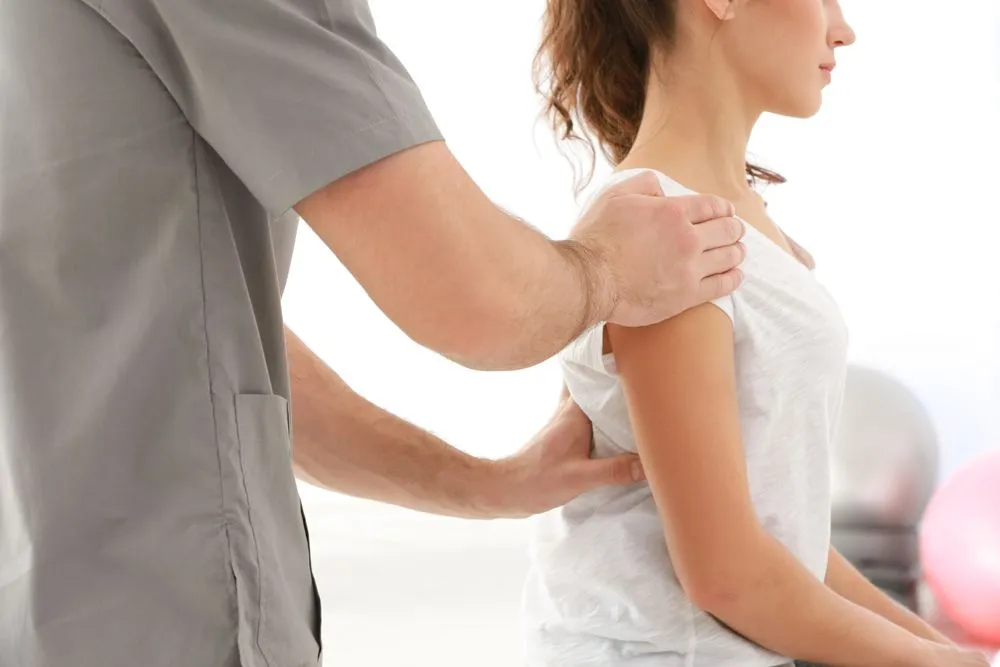 Overview of Sciatica
Sciatica is actually a symptom of a number of conditions. It describes the pain that travels along the path of the sciatic nerve and occurs with compression of this large nerve. This nerve starts in the lower back. It divides, then runs through the hips and buttocks and travels down each leg.
The most prominent symptom is pain beginning in the lower spine, then radiating to a buttock and down the back of a leg. Discomfort can develop any point along this pathway but most often occurs between the lower back and the back of the thigh and the calf. Patients typically experience pain on just one side of the body.
The severity of discomfort varies greatly among our patients. Other symptoms they describe include:
Mild aching
Sharp, burning sensation
Sensation resembling an electric shock
Pain that worsens when sneezing or coughing
Numbness
Tingling
Muscle weakness in the foot or leg
A mix of pain and numbness
The most common causes of sciatica include a bone spur or a herniated disc that exerts pressure on the sciatic nerve. Tumors or damage from conditions such as diabetes might also compress the nerve. Other culprits include degenerative disc disease, spondylolisthesis, piriformis syndrome, sacroiliac joint dysfunction, and lumbar spinal stenosis.
Without prompt treatment, the condition causing sciatica can derail life's normal activities and result in permanent nerve damage.
The following symptoms require immediate medical care:
Sudden and severe lower back or leg pain accompanied by leg muscle weakness or numbness
Pain following a violent injury
Difficulty controlling bladder or bowels


Treatment Options
Chiropractic care in Los Angeles manages sciatica discomfort without surgery or medication. It corrects any misalignment of the lumbar spine to reduce pressure. This relieves pain and avoids serious health issues affecting multiple body parts. Diagnostic imaging in addition to a physical exam is often helpful in detecting the underlying problem.
Chiropractic adjustments are the mainstay of treatment. Customized treatment plans might combine additional therapies such as prescribed core strengthening exercises and laser therapy.
Schedule a Consultation with Our Chiropractor in Los Angeles
Patients who visit our BAC to Health Chiropractic Lifestyle practice for chiropractic care in Los Angeles can look forward to increased overall wellness. Our chiropractor in Los Angeles always looks for the source of the problem instead of merely treating symptoms. Call us today at 310-888-8762 to schedule an appointment and start feeling better.